We came, we saw, we avenged!
We've been having a blast going back and kicking this loot pinata on Mischief!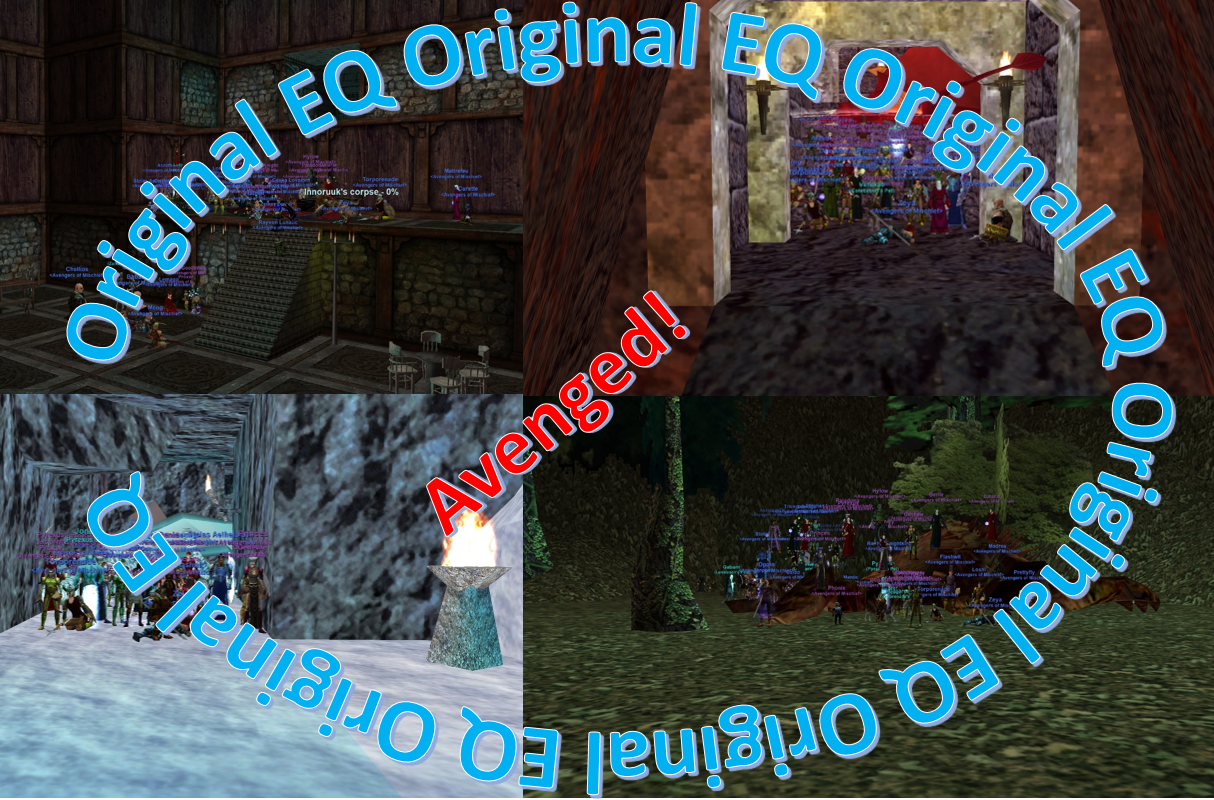 If you want to join the team of great adventurers, feel free to contact any member in game!

We are currently looking for more melees, come get that Cloak of Flames for 1 dkp!
Kommentare
Keine Kommentare vorhanden